Irfan Abji
Principal, Chief Executive Officer
Irfan has over 30 years of business management experience that spans the globe, with 22 years of them being real estate development and construction related. Mr. Abji is the founder and President of Oakdale Group, a conglomerate providing financial services for businesses and entrepreneurs. Irfan's business growth strategies made him to be a sought-after consultant by many business owners globally, including various parastatals. His experience ranges in matters that include infrastructure development, real estate, finance, manufacturing, and technology.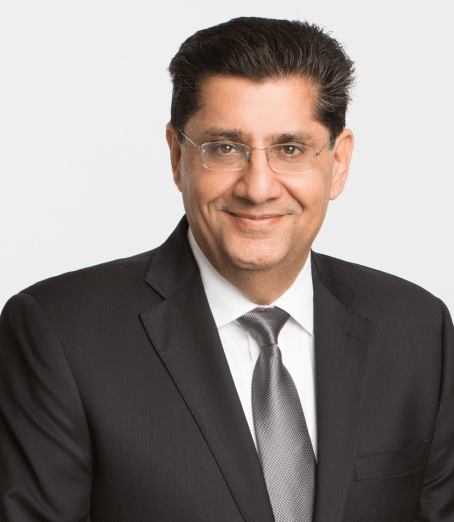 Alejandra Cobas
Principal, Chief Executive Officer
Alejandra has more than 20 years of experience in real estate development, business development, and construction. Alejandra is equipped with a strong and successful background collaborating with various investors working with the governments of Coquimbo, Chile, San Juan, and Argentina. Working closely with various governments and investors has given her an international advantage over her peers. A professional industrial designer, Alejandra's design abilities give her a unique touch that has resulted in buildings that have been recognized by several prominent design awards. Alejandra oversees the design of all design-built projects Egrets Group undertakes as well as overlooks various operational functions of Egrets Group.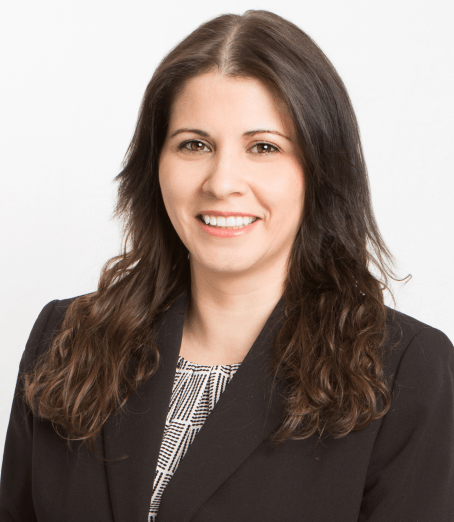 Joseph Roemen
Vice President
As the Vice President overseeing construction, Joseph Roemen manages, directs, and oversees the construction lifecycle of all projects. Joseph is involved in every aspect of the construction process including scheduling, acquisitions, quality control, and construction management. Joseph has more than 25 years of experience in the commercial construction industry. Joseph's diverse experience enables him to collaborate with all stakeholders and ensures a timely, safe and cost-effective project, exceeding the expectations of his clients.